Tantalum Recycling
A Certified Conflict Free Processor
World Leader in Buying & Recycling Tantalum
Boost your bottom line and help save the world
Tantalum Recycling procures and recycles all types of Tantalum scrap. We purchase Tantalum capacitor scrap, tantalum contained sputtering target scrap, and tantalum chemically pure scrap.
Tantalum Recycling is a certified conflict free processor and Tantalum recycler dealing directly with the capacitor electronics and superalloy industries.
It is estimated that there is less than 50 years left of Tantalum resources, based on extraction at current rates, demonstrating the need for increased recycling.
Tantalum Recycling is key source of conflict free Tantalum for the world's high-tech industries that depend on Tantalum.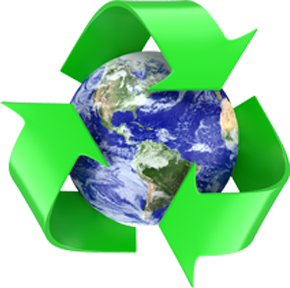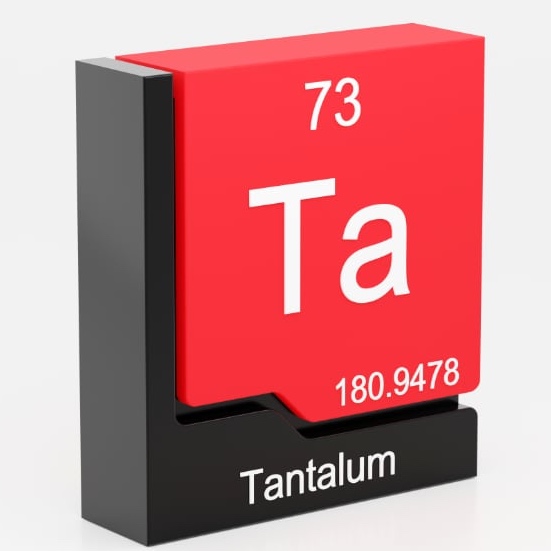 Ta - Tantalum
Tantalum is a rare, hard, blue-gray, lustrous transition metal that is highly corrosion resistant.
Click to Learn More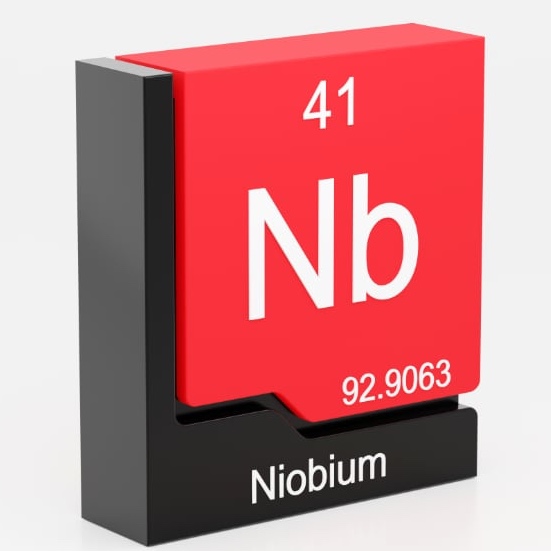 Nb - Niobium
Niobium has physical and chemical properties similar to those of the element tantalum.
Click to Learn More